Ex-President, John Dramani Mahama has filed a petition with the Supreme Court challenging the results for the Presidential Election held on 7th December.
The petition was filed on Wednesday by lawyers of the Presidential Candidate of the National Democratic Congress (NDC).
"The claim that percentage of votes obtained by the 2nd Respondent [Nana Addo Dankwa Akufo-Addo] was 51.595% [6,730,413] of the total valid votes that she [Electoral Commissioner Jean Mensa] distinctly stated to have been 13,434,574 was a manifest error, as votes cast for 2nd Respondent would amount to 50.098% and not the 51.595% erroneously declared," Mr Mahama said in the seven-page document.
He continued that: "From the total valid votes cast of 13,434,574, Petitioner's percentage would be 46.260% and not the 47.366% erroneously declared."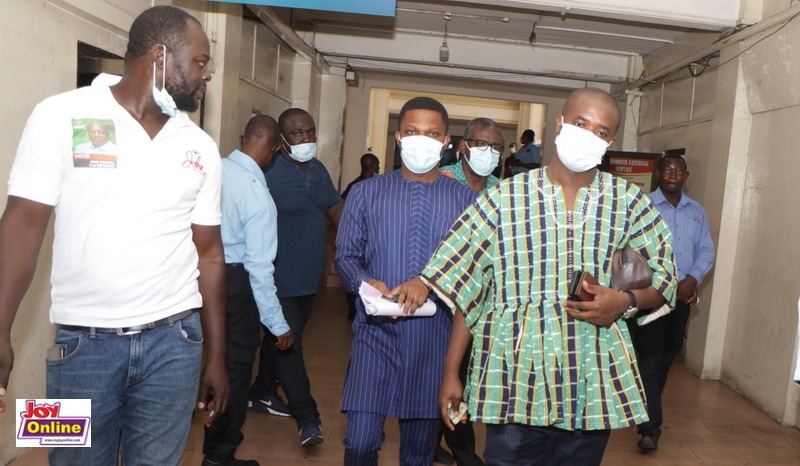 The ex-President is asking the apex court to give "An order of mandatory injunction directing the 1stRespondent [Electoral Commission] to proceed to conduct a second election with Petitioner [Mr Mahama] and 2ndRespondent [Nana Addo Dankwa Akufo-Addo] as the candidates as required under Articles 63(4) and (5) of the 1992 Constitution."