The Electoral Commission has issued a total of 2,215,816 new voters' ID card to Ghanaians since it began its registration exercise.
The number exceeds the target set by the Commission for phase 1 of the exercise which commenced on June 30, 2020.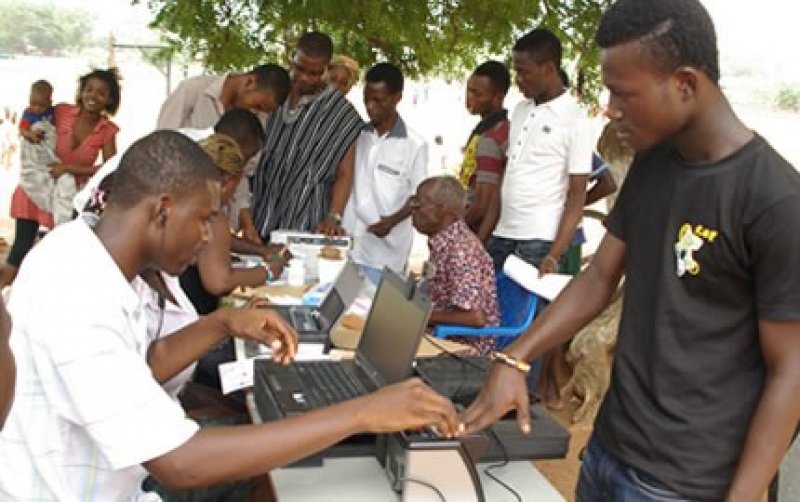 The revelation was made the Commission's maiden "Let the Citizen Know" series aimed at briefing Ghanaians weekly with regards to the voter registration exercise taking place across the country.
Out of the total number of people who have been issued with the voters' ID card, Deputy Chairperson in Charge of Electoral Services, Samuel Tettey, disclosed 1,314,468 representing 59.3% used the Ghana Card as proof of identity, while 37,859, representing 0.2% used the Ghana Passport.
Also, a total of 674, 617, representing 13.7% had to rely on guarantors to register.